Dr. Sukhi and her team are thrilled to welcome you and your child to Bumble Kids Pediatric Dentistry. This is the first step to providing your child with a lifetime of good oral health practices to promote optimal oral health. To ensure that your child's first dental visit at our Westfield dental office is a success, here is some information you should know.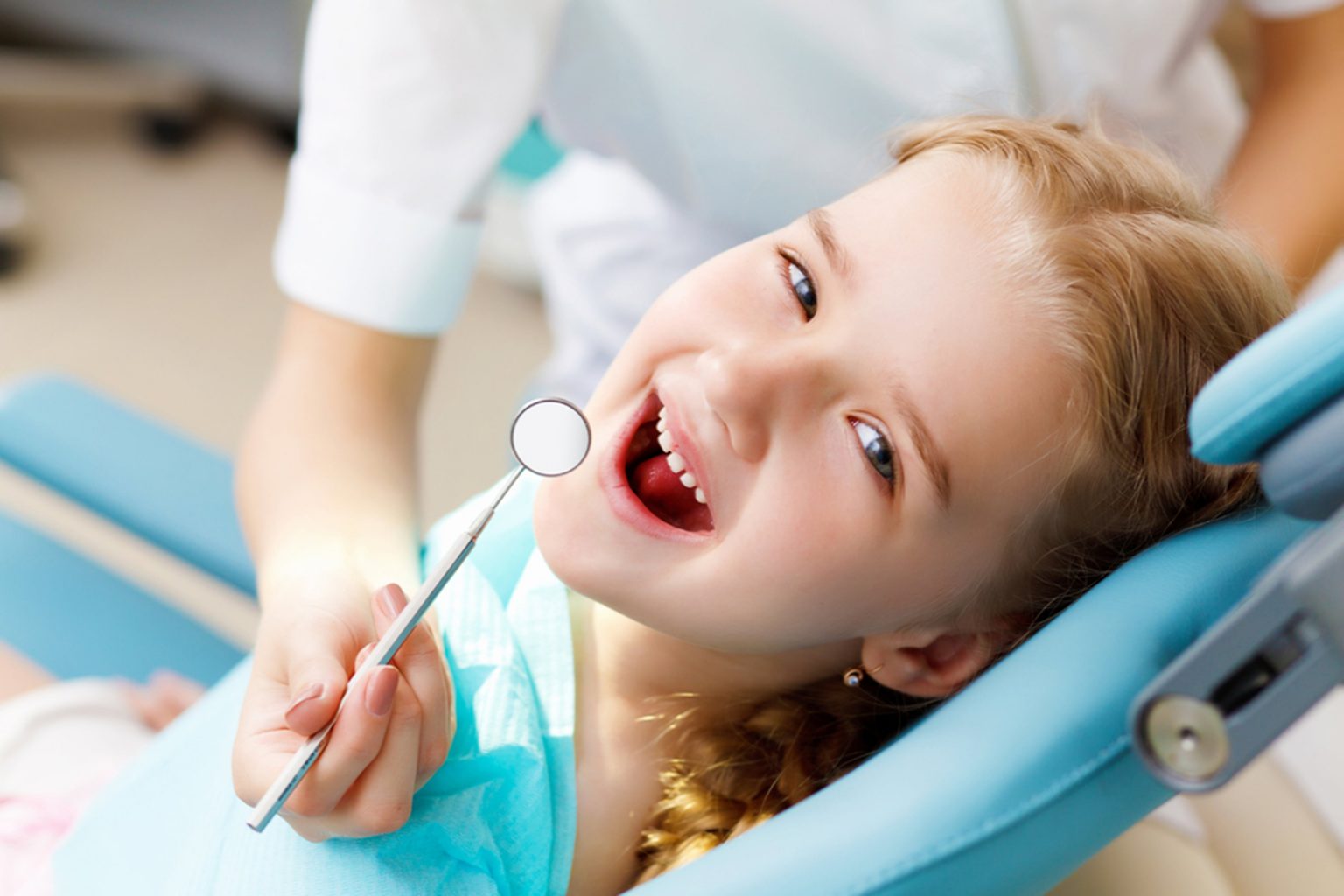 Before Your Child's Visit
Your child may feel unsure about coming to the dentist for the first time. Here are some tips to help ease their anxiety:
Use positive language to let your child know where you are going. Tell them the dentist will count each of their teeth and make them look shiny with a special toothbrush.
If your child has questions about the dentist, try to respond to all of their questions. If you are unsure of an answer, tell your child that they can ask the dentist when they arrive at the clinic.
If you are communicating the details of your child's visit, avoid using words like "needle" or "hurt" or sharing any of your own unpleasant experiences with the dentist.
In addition to doing your best to make your child feels safe and comfortable before coming into Bumble Kids Pediatric Dentistry for their first visit, ensure that you have all the new patient paperwork ready to go. This will make your check-in more efficient and result in shorter waiting times.
What to Expect at Your Child's First Appointment with Dr. Sukhi
All new patient visits typically entail the following:
An introduction to the office environment and dental team so that you and your child feel comfortable and at home
A review of your family medical history and your child's medical history
Answering any questions or concerns you and your child may have while providing advice about good oral hygiene practices
An examination of your child's teeth, mouth, and gums, as well as a full dental cleaning
Teaching your child the right way to brush and floss
Informing you about your child's current oral health status, any recommendations, and what to expect in the next few months
Explaining what to expect at your next visit and scheduling a good time for it
We Can't Wait to See You!
At Bumble Kids Pediatric Dentistry, we prioritize the health and happiness of your child. We cannot wait for your child's first dental visit at our Westfield dental office. Our team is here to make your child feel as comfortable and excited about oral health as possible. Please call us to book a consultation today!